0 enrolled students
english
Member Registration Non-Member Registration Duration : 3 hours Location : Webinar Members : 225.00 $ Non-members : 350.00 $ Description […]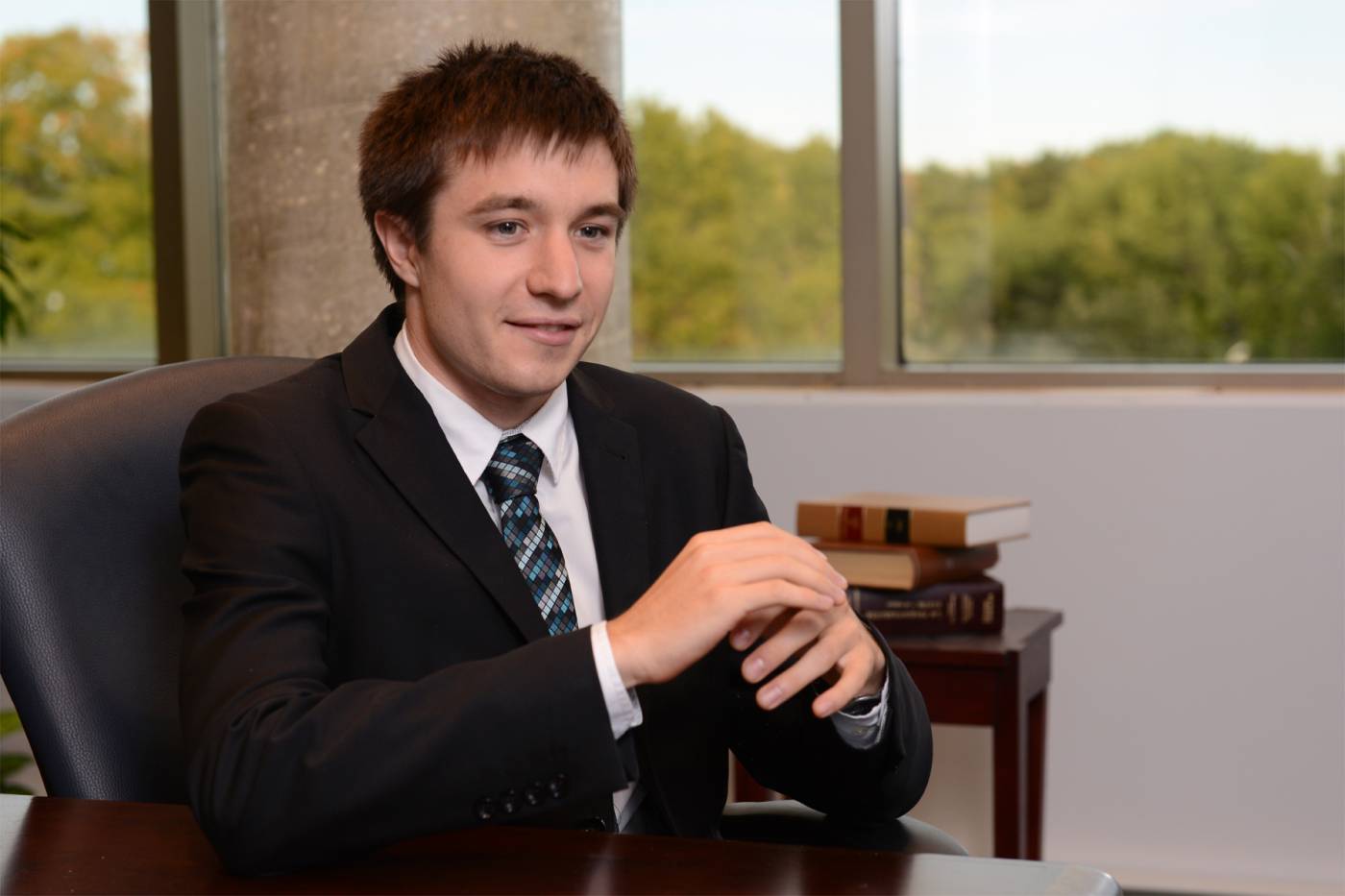 Description
What are the main steps to amend an urban planning by-law? How should a by-law that amends or repeals an existing by-law be drafted? What is a freeze effect and how does it work? Is the by-law subject to referendum approval? What should you pay particular attention to when amending this type of regulation? The procedure for amending and adopting urban planning by-laws is very complex and requires careful consideration of the purpose of the amendment to ensure that the formalities in the ALPD are met. This basic training will allow you to familiarize yourself with this task in order to avoid unfortunate situations.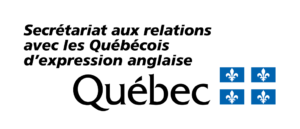 Recording date : April 12, 2022
La formation est financée par le Secrétariat aux relations avec les Québécois d'expression anglaise.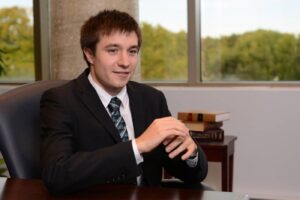 Me Axel Fournier, PFD Lawyers
Axel Fournier holds a Bachelor of Law degree from the Université de Montréal where he was named to the Dean's Honour Roll for his excellent grades. He also holds a Master's degree in law, during which he wrote a thesis analyzing how Québec inquiry commissions studying integrity-related issues affected legislation.
Prior to joining Prévost Fortin D'Aoust in September 2016 as a law student, Mr. Fournier served as a research assistant to two professors at the Université de Montréal: Martine Valois (administrative and constitutional law) and Jean Hétu (municipal law and history of the Faculty of Law).
Highly involved in his community, Mr. Fournier has been a member of the Town of Varennes' Comité consultatif d'urbanisme since 2013, in addition to being a member of the Culture and Heritage Committee for the town's 350th anniversary celebrations. He is also involved in promoting public transit by acting as spokesperson for the Association pour le transport collectif de la Rive-Sud, a group of public transit users. He is also a director of Trajectoire Québec, a provincial group of public transit users.