0 enrolled students
english
MEMBER REGISTRATION (in french only) NON-MEMBER REGISTRATION (in french only) Dates : October 6 and 13, 2021 Class Hours : 8:00 a.m. to 4:30 p.m. Duration : 15 hours Location : Webinar Members : Free Non-Members : 350.00 $ Description A must for municipal managers with less than three years of experience in the field. […]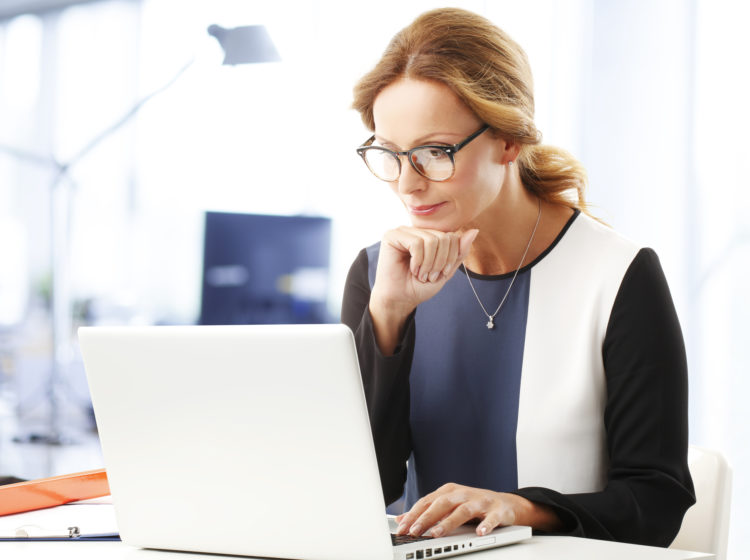 Description
A must for municipal managers with less than three years of experience in the field. Plus it's free for ADMQ members! This training, led primarily by a municipal lawyer and an experienced director general, covers a wide range of topics to provide a solid foundation of knowledge.
First, participants will learn about the work of directors general and secretary-treasurers (municipal jurisdiction, main stakeholders in relation to municipalities, as well as the roles and responsibilities of the positions). Participants will then get to know the basics of sittings of the council (process, minutes), conflicts of interest, and public notice procedures. They will also find out more about the rules and obligations governing calls for tenders and municipal contracts, as well as the treasury.
In addition, thanks to specialized external speakers, the training provides tools for human resources management (on subjects like staffing, supervision and coaching, and labour relations.) Finally, participants will gain key information on municipal elections, project management, access to information, and municipal archives.
Are you ready for this technical and intellectual marathon? By participating, you also get access to a post-training Q&A webinar.
If you need assistance registering online, please email us at gestionmunicipale@admq.qc.ca
Pierre Laurin (Tremblay Bois Avocats), Philippe Béliveau (Fernández relations publiques), FQM